About the Hastings County Historical Society
The Hastings County Historical Society was established in 1957 and focuses on the research, preserving and sharing the history of Hastings County. The society supports the community through educational programs, research assistance, production of local publications, promoting activities and preserving our history.
Logo Rebranding
The Hastings County Historical Society was looking to create a fresh brand for their organization that would resonate with audiences of all ages. The logo was designed to encompass the theme of strong roots and community. A branding style guide was established to preserve the design consistency and brand essence.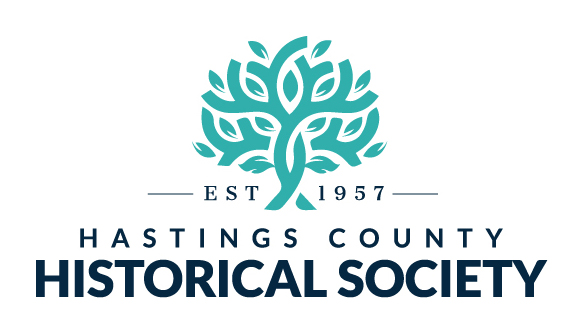 Website Development
The challenge of this project was to work with a committee in order to bring a more intuitive, modern and accessible website to the forefront of the society. During the initial planning phase we identified the following goals for the project:
Create a design that is in alignment to the society's new branding that is mobile-friendly.
Promote awareness and engagement of our local history, encouraging membership and donation.
Easy for public to navigate to large amounts of information.
Provide an effective foundation for online digital marketing.
Integrate an online book store for purchase of historical publications.
Implement an events calendar and news section to announce presentations, bus tours and plaque unveilings.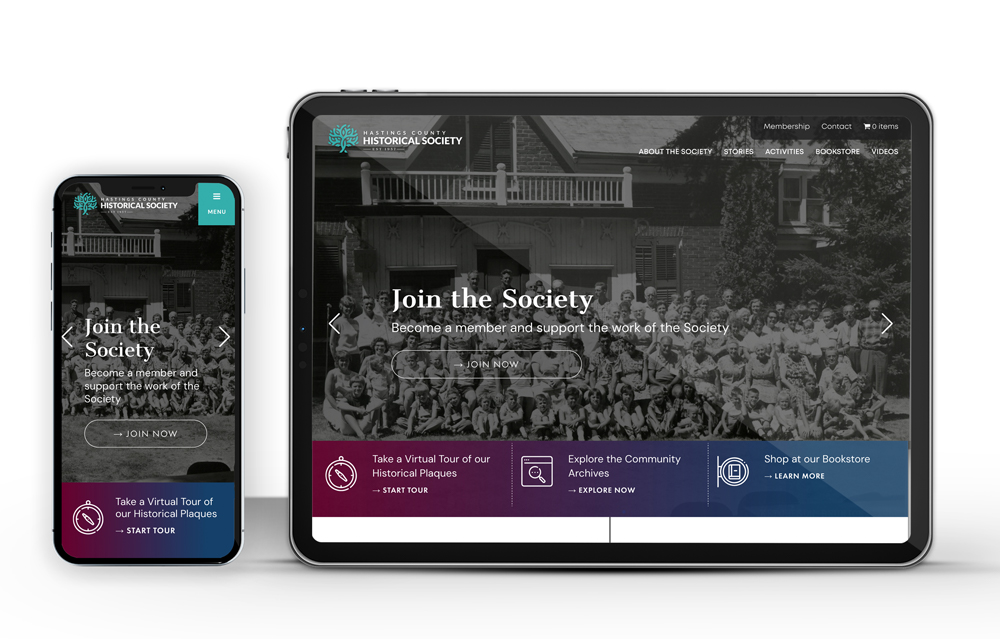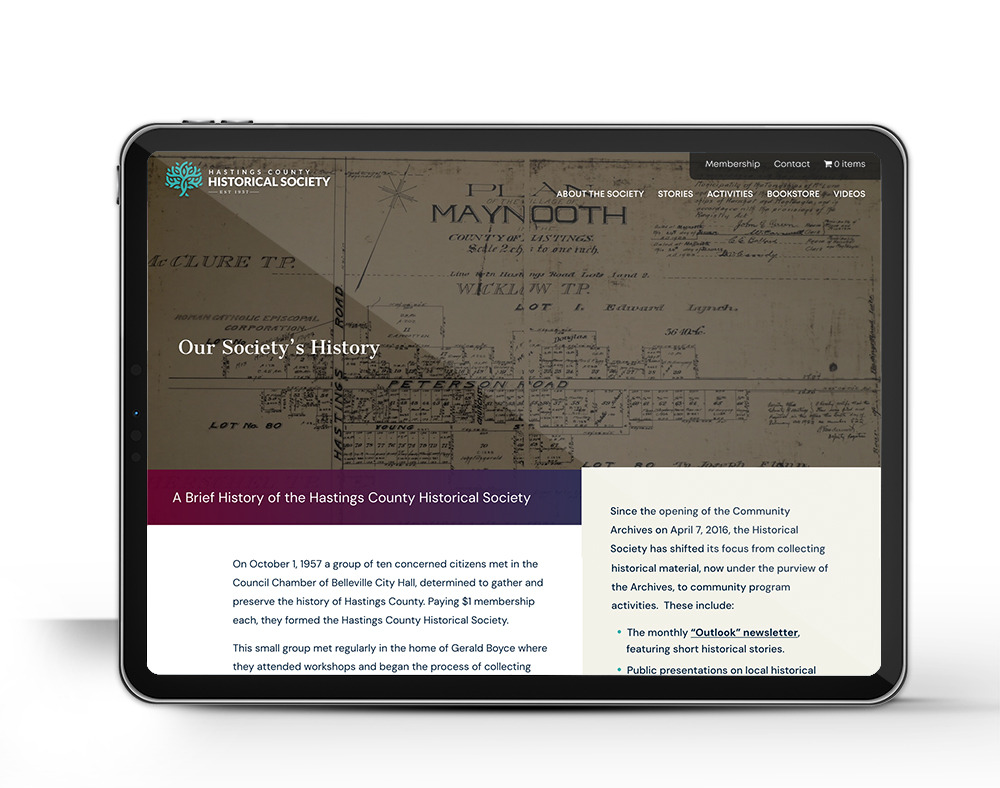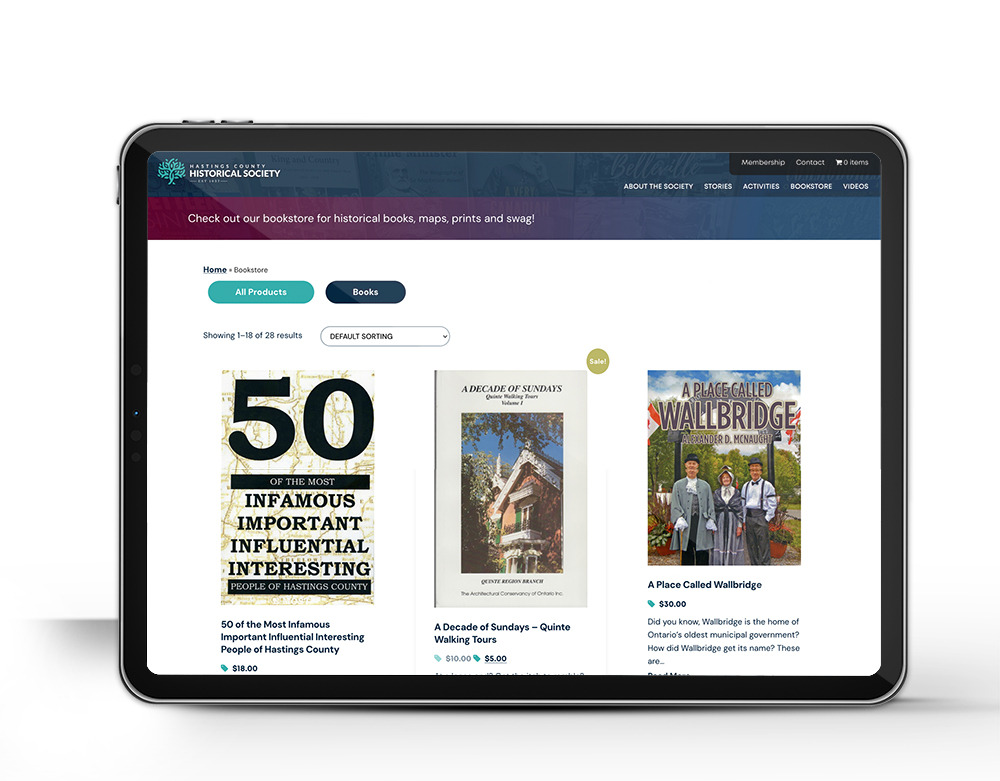 Interactive Maps
In Phase 2 of the website design our main objective was to create a mobile-friendly, online interactive map system to showcase the Historical Society's 200 historical plaques located throughout Hastings County. The map includes location filters, preset road trips and topics to help users navigate virtually through the plaques.